Kapow! Cartoon flash animations in Premiere Pro!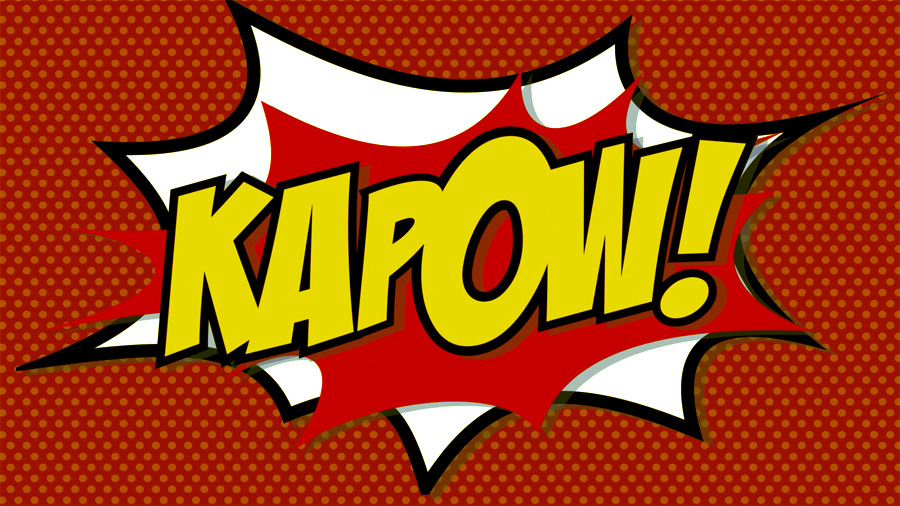 Fun superhero, cartoon style, comic book motion graphics for use as full screen transitions or graphic elements. You might recognise these quirky, colorful flashes from the early Batman TV series, though these cartoon graphic representations of crashes and impacts have been the stuff of comic book legend since the 1940's.
Cartoon comic book graphics in Premiere Pro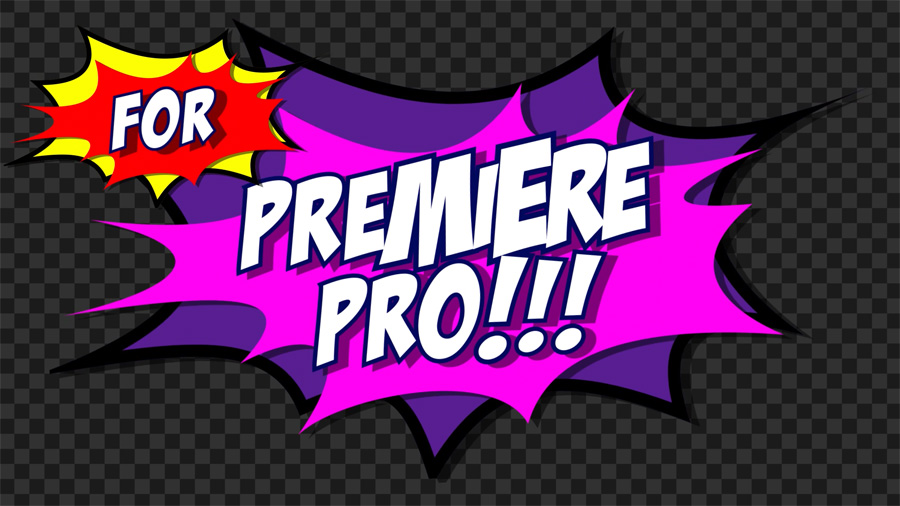 Use your own text, such as kapow! or boom!, and edit the colors as required. Great for kids productions or to add humor to your video.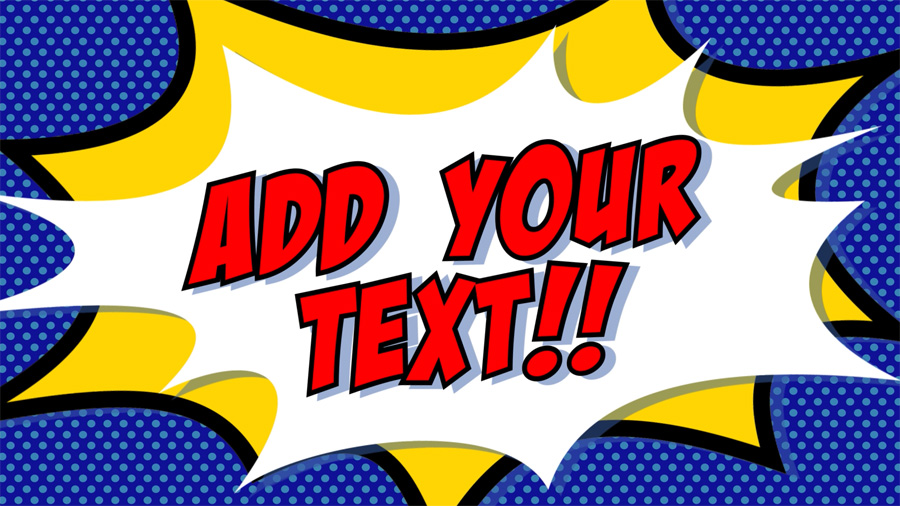 Use as full screen transitions or caption elements
With the ability to easily resize the graphic you can choose to use the flash as a handy transition between two footage clips or to use it as a smaller element within the frame. The graphic can be positioned anywhere on-screen so you could add it accurately to punches or explosions!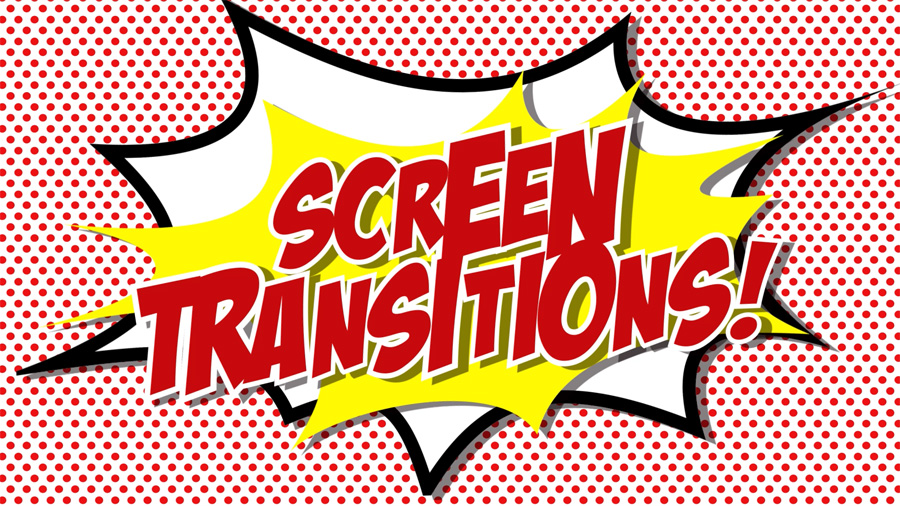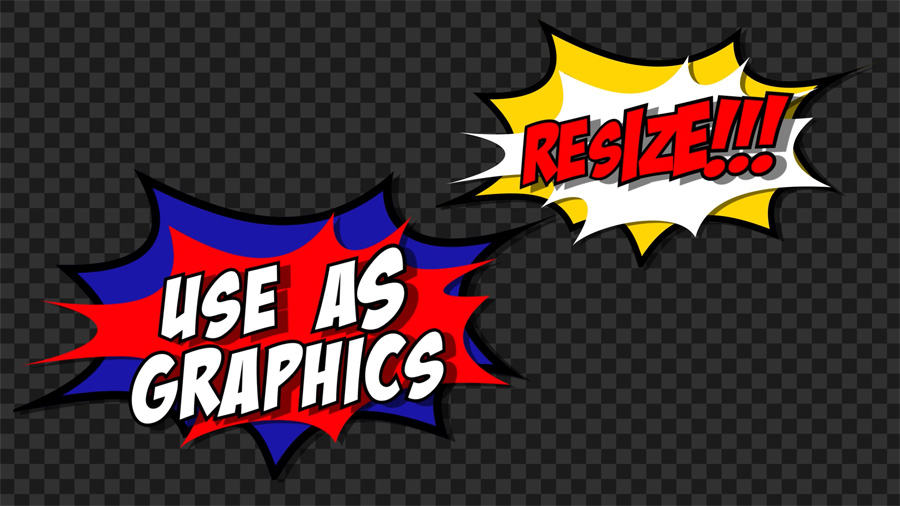 Features
• Custom font
• Simple text adjustment
• Custom color options
• Use as transition or graphic element
• 1920 x 1080 px
• Optimized for Premiere
Font Use
This project allows custom fonts, but please download and install the FREE BadaBoom BB font for the best comic look.
Download
[purchase_link]
Premiere Pro Templates
This is a Motion Graphics Template for use in Adobe Premiere Pro CC 2017 or later. Motion Graphics Templates allow complex animations, which have been created in After Effects, to be edited directly within Premiere Pro, with just a few simplified controls.
For more information about Motion Graphics Templates for Premiere Pro read our blog post and watch our explainer video.
Not got Premiere? We also have a pack of video clips (un-editable) which will work in other editing programs.
Software Requirements
This project requires Adobe Premiere Pro CC 2019 (and later) to edit.
Try Premiere Pro for free!
Need stock footage?
For high quality footage and animation try Adobe Stock. Use the following link and you can get your first month absolutely free!
Try Adobe Stock for free!
Download from Adobe Stock:
This template is available to license and download from the official Adobe Stock library.
License from Adobe Stock