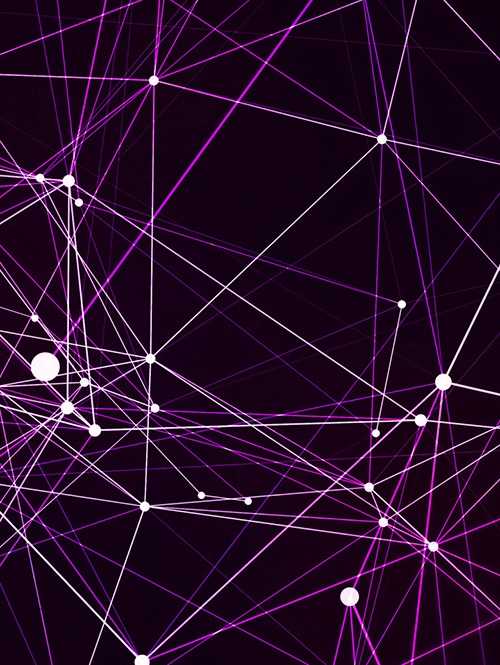 About Us
Enchanting motion graphics production from Suffolk, UK.
Founded in 2009 by graphic designer Simon Brough, Enchanted Studios is a boutique motion graphics company providing animation and motion graphics for clients around the globe.

We pride ourselves on avoiding a 'house style', ensuring the visual approach for each and every production is specific and unique.

Each of our animated sequences, whether for broadcast, web media, event videos or corporate presentations, receives a dedicated creative process from script to final production.

Our wealth of experience in marketing and advertising ensures your message is the priority, regardless of whizzy effects and glossy 3D text.