A selection of free winter backgrounds and snow overlay videos from Adobe Stock, many available in 4K resolution.
In the realm of digital content creation, the use of free snow videos can be a game-changer, adding a touch of wintry magic to your projects. Whether you're a video editor, a website designer, or a social media influencer, these snow videos can serve a multitude of purposes, elevating the aesthetics of your work and capturing the enchanting beauty of winter.
Click on the thumbnails to take you to the Adobe Stock website.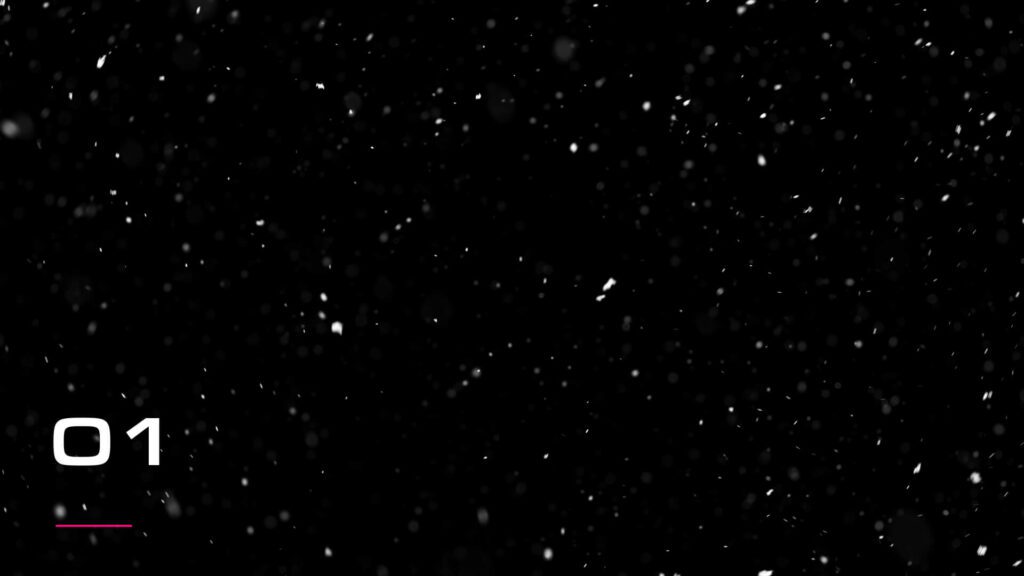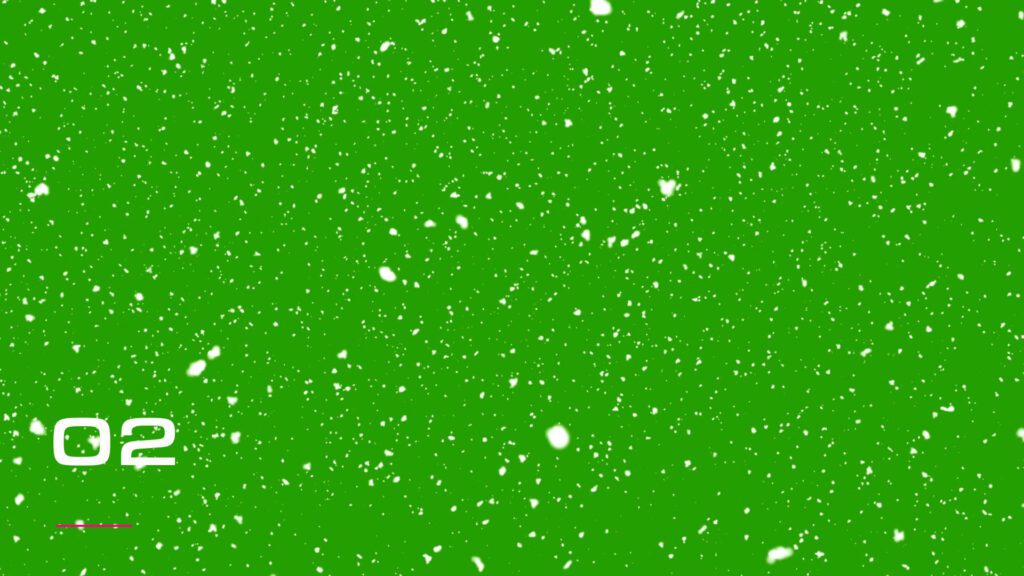 Here are a few ways you can incorporate these free snow videos into your projects:
Winter Wonderland Aesthetics: One of the most common and enchanting uses of free snow videos is to create a winter wonderland atmosphere. These videos can be used as backgrounds for holiday greeting cards, website banners, or social media headers. The softly falling snowflakes instantly transport your audience to a world of snowy bliss, setting the mood for any winter-themed event or content.
Festive Videos and Advertisements: Incorporate free snow videos into your video projects to give them a festive touch. Whether it's a Christmas video greeting, a winter sale commercial, or holiday-themed content, these videos can bring an added layer of warmth and charm to your message, enhancing its appeal during the holiday season.
Atmospheric Enhancements: For filmmakers and video editors, free snow videos serve as fantastic overlays to create a winter ambiance in your scenes. Whether it's a romantic winter love story or a suspenseful thriller set against a snowy backdrop, the subtle addition of falling snowflakes can add depth and emotion to your storytelling.
Subtle Motion Graphics: Snow videos can also be used as subtle motion graphics elements, adding a sense of elegance and sophistication to your presentations, websites, or social media posts. You can overlay these videos to create a dynamic and eye-catching effect, making your content stand out.
Holiday Slideshows: When compiling photo slideshows for family gatherings, corporate events, or personal portfolios, free snow videos can provide a seasonal touch. They create a lovely transition between images, making the overall presentation feel more cohesive and festive.
Backgrounds for Livestreams: For content creators who engage with their audience through live streams or virtual events, these videos can serve as an engaging background to keep your viewers captivated during the winter months. Your live sessions can feel cozier and more festive with the gentle fall of snowflakes in the backdrop.
These free snow videos offer an array of creative possibilities, enabling you to infuse your projects with the charm and tranquility of a snowy winter's day. With their versatility, they're a valuable resource for any content creator looking to capture the essence of the season and connect with their audience on a deeper, more emotional level.
Download these free video clips from Adobe Stock using the following links:
Whilst the clips won't have transparency you can use blending modes to make sure they combine well with your video, effectively removing the black backgrounds. To overlay these onto existing footage in your editing software use our guide to blending modes.