Introduction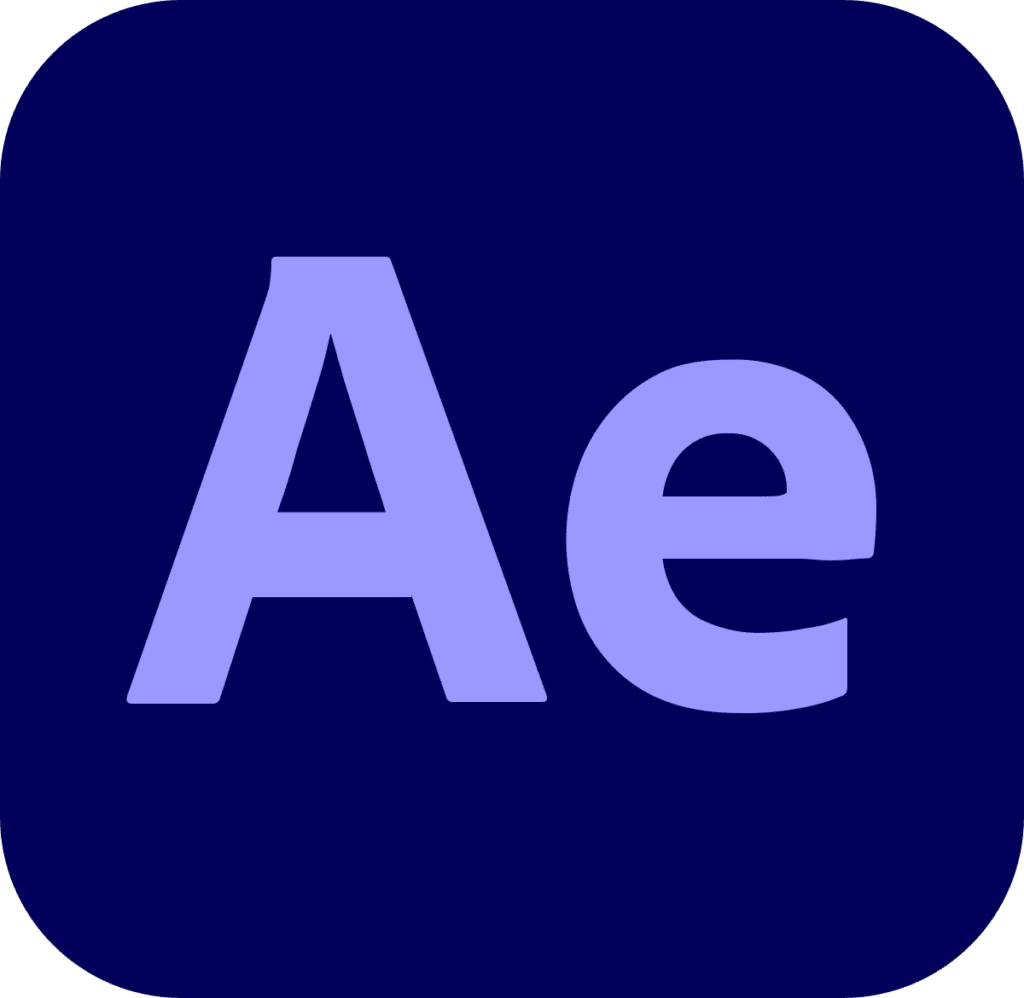 Adobe After Effects is a powerful software that allows you to create stunning motion graphics, visual effects, and animations. However, for many, harnessing its full potential can be a daunting task.
That's where Adobe After Effects templates come into play. These pre-made project files simplify the creative process, enabling users to produce professional-quality videos with ease.
In exciting news, Adobe has expanded its offerings by integrating After Effects templates into the Adobe Stock library. In this blog post, we'll dive into what After Effects templates are, how to use them, and explore the benefits of their inclusion in Adobe Stock.
---
What Are Adobe After Effects Templates?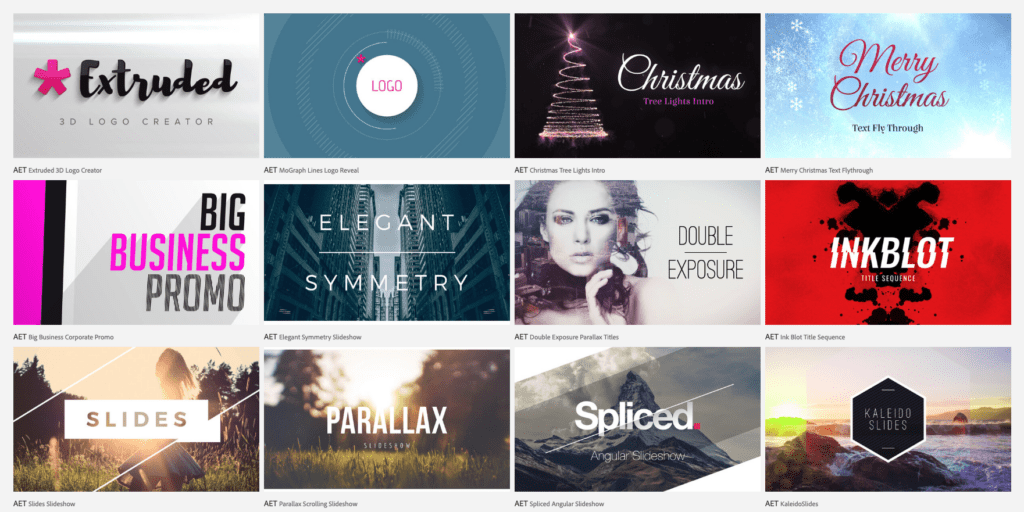 Adobe After Effects templates are pre-designed project files that can be customized to suit your specific needs. They are essentially pre-built compositions with placeholders for various elements like text, images, videos, and effects.
These templates can range from simple text animations to complex visual effects sequences, making them versatile tools for a wide range of projects.
---
How to Use Adobe After Effects Templates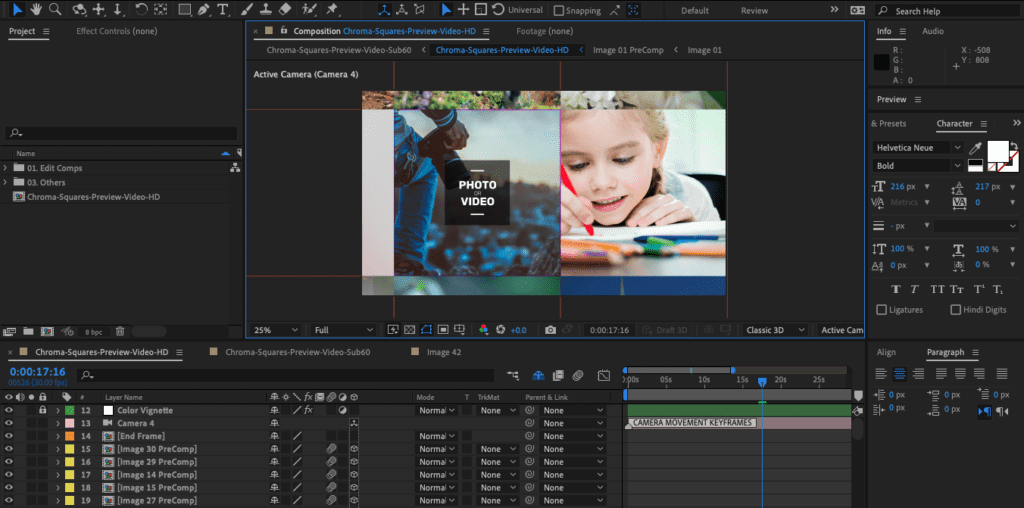 Browse and Choose: With the integration of After Effects templates into Adobe Stock, you can now easily find and select templates that match your project's requirements. Adobe Stock offers a vast library of templates, categorized by themes and styles.
Download the Template: Once you've found the perfect template, download it to your computer. Templates typically come with all the necessary assets, including graphics, fonts, and audio files.
Open in After Effects: Launch Adobe After Effects and open the downloaded template file. You'll find a timeline with placeholders for various elements within the composition.
Customize Content: Replace the placeholder content with your own images, videos, and text. You can adjust the timing, duration, and position of these elements to align with your vision.
Modify Effects: Many templates come with built-in effects and animations. You can tweak these effects or add new ones to personalize your project further.
Export Your Project: Once you've customized the template to your liking, export the final video in your desired format and resolution.
---
Benefits of Using Adobe After Effects Templates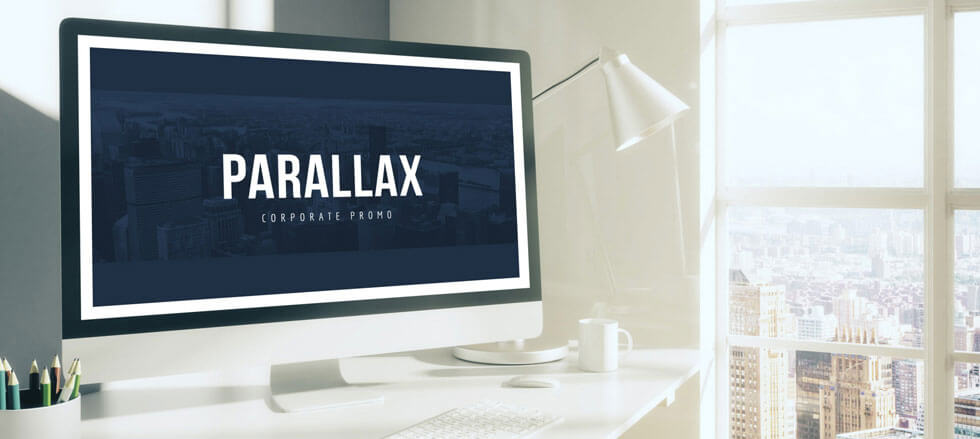 Time-Saving: Templates significantly reduce the time required to create complex animations and effects from scratch. This is particularly beneficial for projects with tight deadlines.
Professional Results: Even if you're not an After Effects expert, templates allow you to achieve professional-quality results, making your work stand out.
Consistency: Templates ensure a consistent look and feel across your projects, helping to maintain brand identity or thematic consistency.
Learning Resource: Studying how templates are constructed can serve as a valuable learning resource for those looking to improve their After Effects skills.
---
Adobe Stock Integration

The inclusion of After Effects templates in Adobe Stock is a game-changer for creatives. It grants access to a vast library of high-quality templates that can elevate your projects without the need for extensive design or animation expertise. Plus, you can license these templates directly within the Adobe Stock platform, streamlining your workflow even further.
---
Conclusion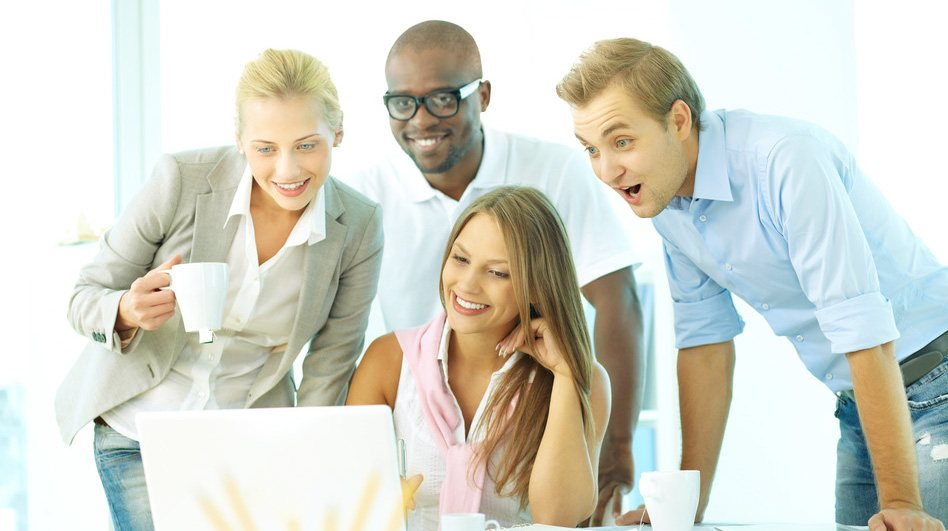 Adobe After Effects templates are a fantastic resource for both beginners and experienced video creators. With their integration into the Adobe Stock library, accessing and using these templates has become more convenient than ever.
Whether you're working on marketing videos, social media content, or professional presentations, After Effects templates empower you to bring your creative visions to life with ease and style. Start exploring this exciting addition to Adobe Stock and watch your projects shine!
Click Here for a free trial of Adobe After Effects!